Mortal Movie Character Reveal Day 5
It's the fifth day of Sony Pictures' "A Week of Mortal Love!"
This week, we've already gotten looks at Robert Sheehan as Simon Lewis, Jemima West as Isabelle Lightwood, Kevin Zegers as Alec Lightwood and Jamie Campbell Bower as Jace Wayland.
Now Mortal Movie is back with more clues about the fifth character reveal (to be revealed at 8 PM ET/5 PM PT).
Throughout the day, Sony will be sharing clues on Instagram and Twitter as to who the next character to be unveiled is. The photo will go live on the Mortal InstrumentsFacebook page at 8 PM ET/5 PM PT.
Keep tweeting #ShareMortalLove on Twitter and checking back throughout the day for clues, which will also be posted here.
Share your guesses with us throughout the day!
Clue #1
"I can tell you have a lot on your mind. I won't keep you waiting. Can you guess who I am?"
Clue #2
"If you want to know more, just look into my eyes."
Clue #3
"Did I cast a spell on you?"
Clue #4
"Love always finds a way. Who am I?"
Clue #5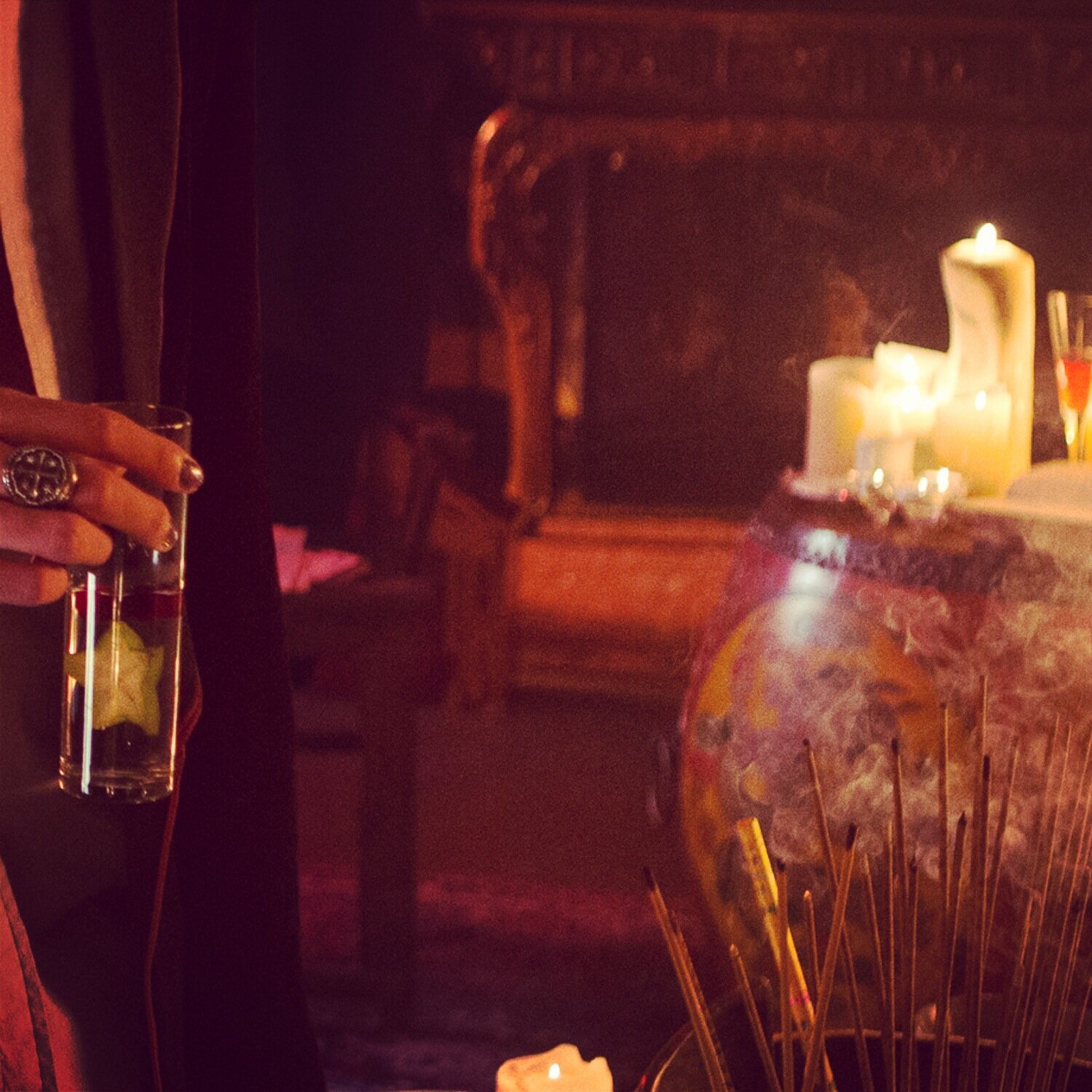 "Come in and try not to murder any of my guests."